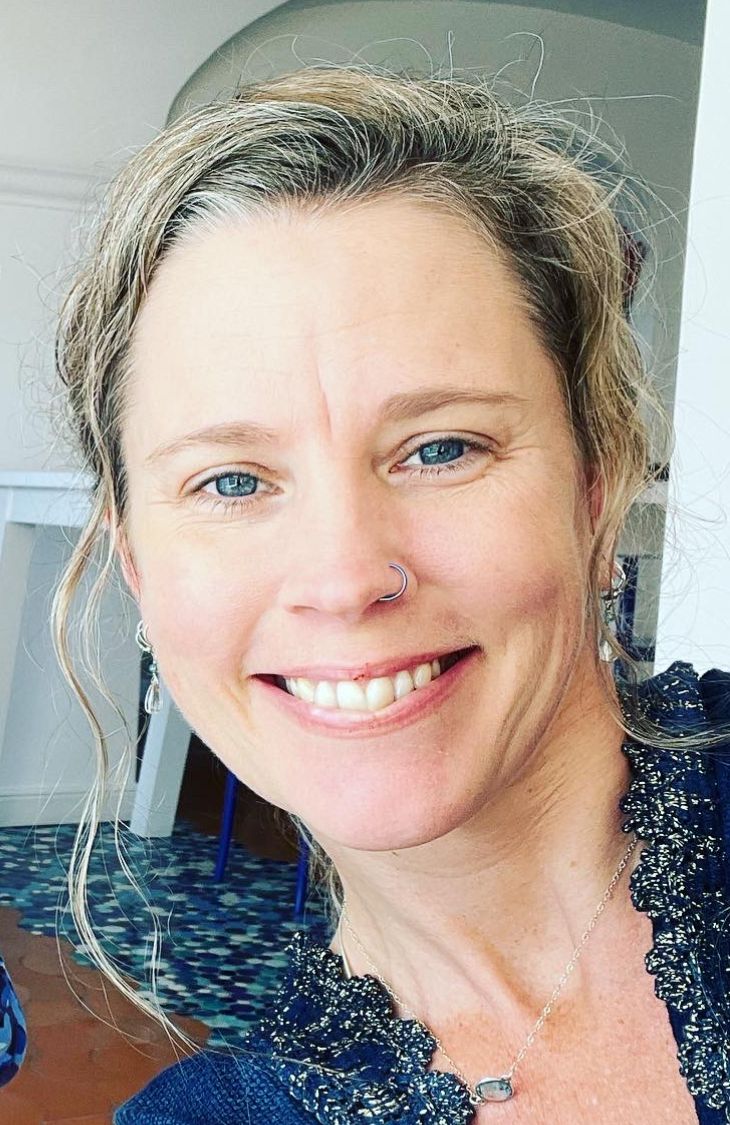 Divine Touch

YogaEquilibre


Black Hills Yoga School
Melody Francis
BHS, LMT, AdvCBP, ERYT500
Massage Therapist, Reiki Master, Certified Body Talk Practitioner, Registered Yoga Teacher
Inviting communication and links between Bodymind to encourage wholeness in the system.
I love connecting with others and opening the conversation with BodyMind!
---
Melody began her college career with a Bachelor's in counseling from UAA, where she spent two years interning at a place that provided services for people struggling with their mental health.   During that time, she completed a Yoga Teacher training in Alaska, and suddenly her focus shifted.
After moving to Rapid City, SD in 2005, Melody cared for her maternal grandparents at the end of their life, and here she began to see her Soul's Journey unfold.   This led to furthering her credentials in Yoga and also massage school.   Further studies have been with Body Talk/John Veltheim, MFR/John Barnes, and Eastern Medicine/Janet Galipo.   Melody owns her own thriving Divine Touch Bodywork practice, Yoga Equilibre, and Black Hills Yoga School.
Whether you see Melody for an individual or group experience, her philosophy remains the same: quantum science reminds us of the observer/observed.  The person observing (Practitioner) and the observed (client/student) have a holographic and symbiotic relationship.   
Simply by being observed, the client/student inevitably gravitates toward healing and wellness on every level.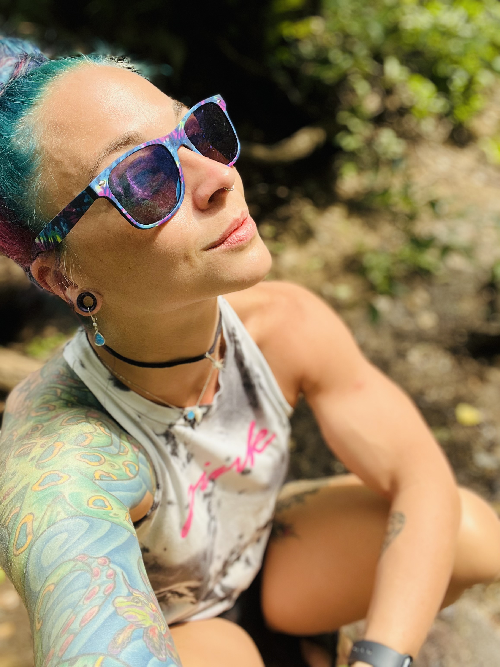 Alex Denke
RYT200, LMT, LMMT

Alex Denke is a local to the Black Hills, having grown up between Sturgis and Deadwood.  She is very enthusiastic about getting outside with her 2 dogs, Riley and Gizmo.  Their favorite hobbies are hiking, camping, going to the dog park, or heading to the lake to paddle board!
Alex first came to yoga at a young age, fell in love with the practice, and just never stopped!  After graduating from Black Hills Yoga School three years ago, she began teaching private lessons here in Rapid City and later began teaching at Yoga Equilibre!
She is currently in school to become a licensed medical massage therapist and hopes to continue to help others feel more at home and free in their own bodies through a combination of these two bodywork modalities!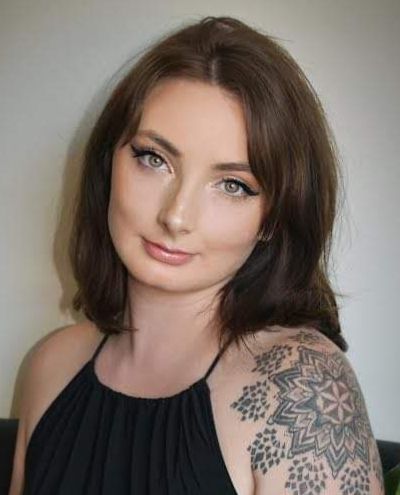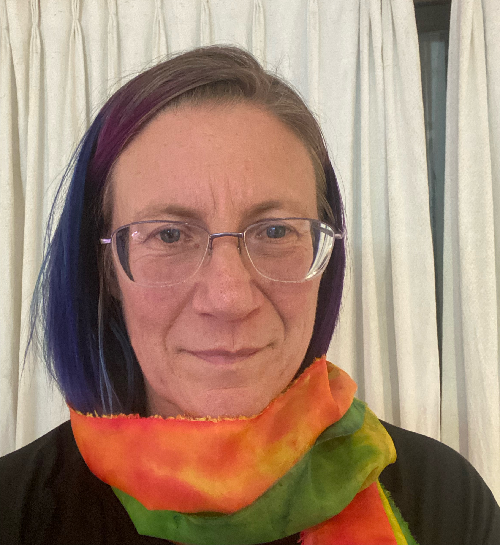 Anastasia Smith
Dancer
Anastasia "Asia" Smith is an Artist, Dancer, and animal companion with a strong interest in using art and creativity to benefit others. Her path to dance has been unusual. She grew up with an odd collection of small farm animals and siblings near Rapid City, South Dakota, attended the University of South Dakota and studied Theater Design, then spent a few decades working in Las Vegas as a stagehand and scenic artist.
While there she co-founded a training and rescue facility that offered programs for foster children, did rehab work with difficult animals, and used creative exercise like Ballet and Yoga to develop multispecies communication. She took her first belly dance classes, studied Equine Massage, learned Equine Vaulting, and began integrating art and functional movement into animal assisted learning programs.
In 2014 she moved back to the Black Hills where she began to focus more on creating fine art and teaching. As a student of Kung Fu and Tai Chi and then as a teacher of basic Belly Dance classes she continues to learn about functional movement and the beneficial effects of physical activity.
She currently teaches several Dance classes, produces her own art, and develops Equine Assisted Learning programs. The shared goal of all of these endeavors is self exploration and supporting others as they use these programs to develop skills and self knowledge.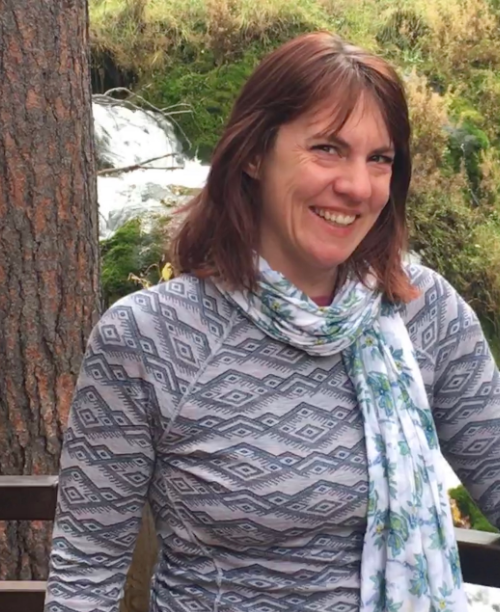 Caroline Smith
Dancer
I have been interested in movement and dance since I was a teenager, when I began learning Bellydance basics when dancing to drums around a fire. Since then I have taken classes and been a part of three different troupes in Las Vegas, NV. After moving back home to Rapid I had the chance to begin teaching.
 My intention with this class is to help individuals get in tune with their body and begin to flow with the rhythms and strength that dance can bring out in us. I challenge you to take a step outside your comfort zone and feel with me the flow of Water dance.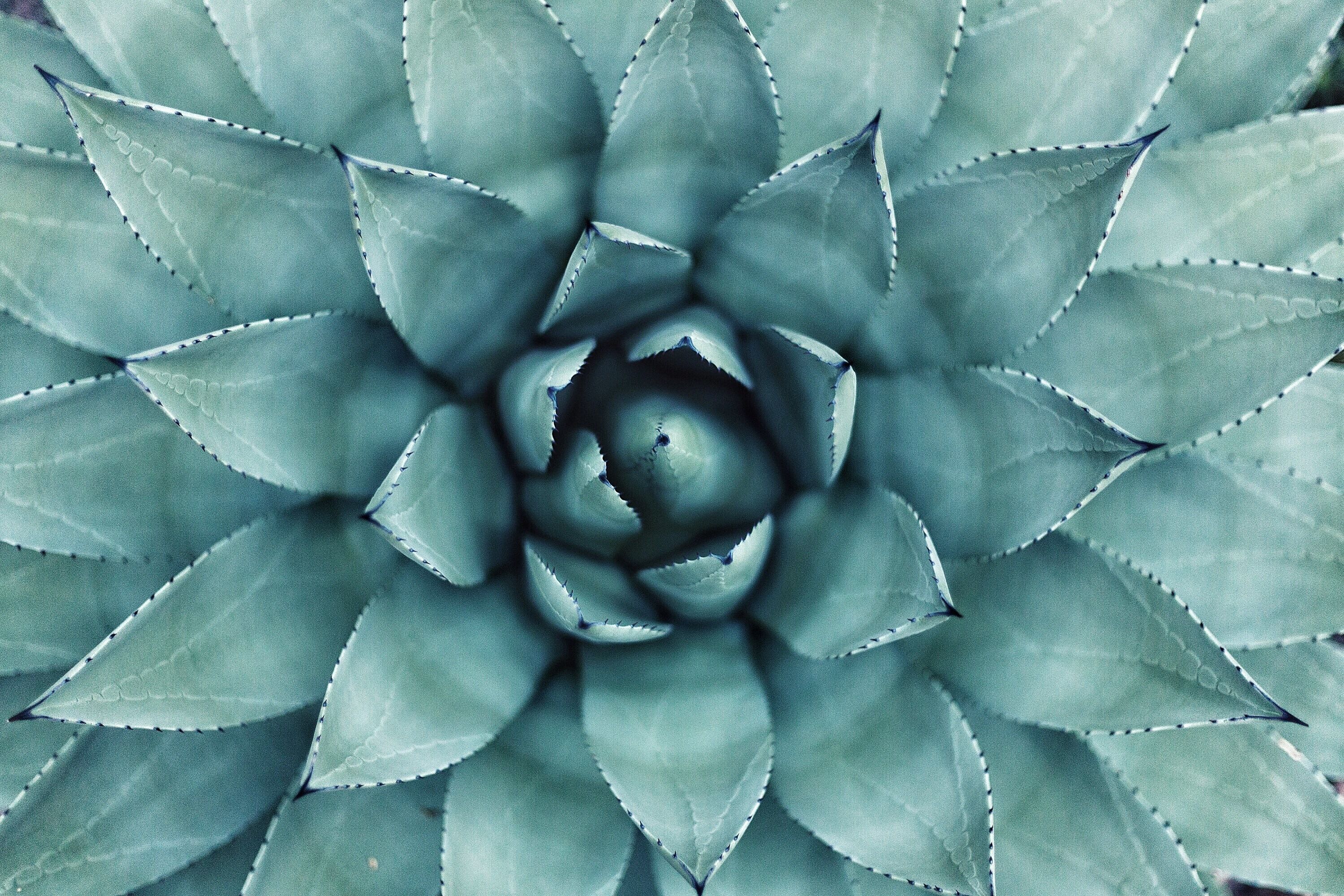 Lynnette V E Smith
RYT200
Lynnette has been taking Yoga Lessons since the mid 1990's, starting while in her mid-40's. Prior to this her exercise routine had included weight training and aerobic dancing. When she sustained a serious back injury, she was introduced to Yoga through her rehabilitation. Finding the right teacher she was able to establish a knowledgeable approach to Yoga mechanics.  She developed a background on Anasura principles of good body alignment and strength training.  Since then she has enjoyed going to Yoga Workshops in different places that has included Baja, Italy and Costa Rica, combining her love of travel and Yoga. She was delighted to find so much Yoga available in the black Hills, when she moved here in 2013.
To honor her 70th year, she attended 200 hrs. RYT training through Black Hills Yoga School, graduating in 2022. She has been volunteering since March at Canyon Lake Activities Center, working with 65+ individuals. This September she completed a 100 hrs. Therapeutic Ayurveda Yoga course through Swastha Yoga International's team of Kevin McQuillan and Serena Arora of Costa Rica. She was introduced to Ayurvedic Health principles and yoga methods that has furthered her interests in the philosophy, history and human potential approach to the teaching of Yoga.
In November 2022, she was asked by Melody Francis to join the instructors at her studio.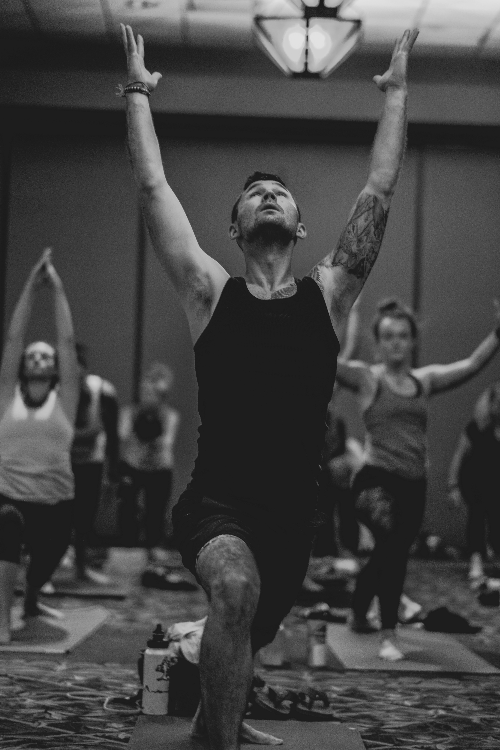 Jason Hermanson
RYT200
Jason loves bringing his passion for helping others and simplicity to life to his yoga teaching. He brings connection & balance to create an environment where all can feel comfortable and confident.
Together we can trust one another and provide the needed compassion to elevate ourselves for success.
Let your heart and breath lead the way, it won't lead you astray.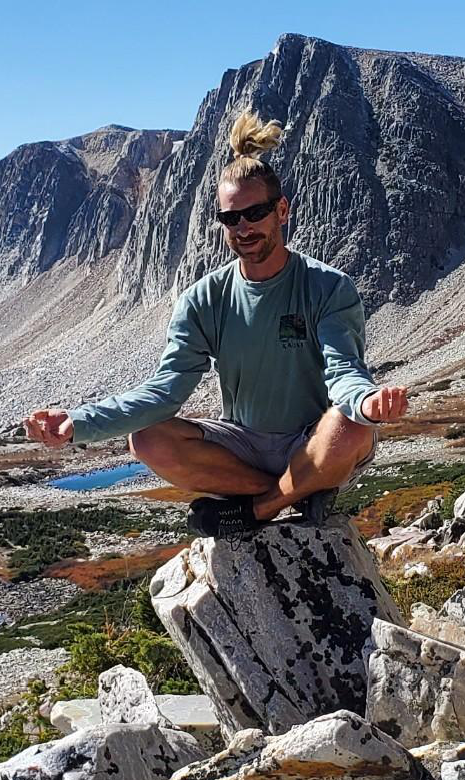 Jonathan Roth
RYT200
Jonathan Roth was born and raised in the Black Hills of South Dakota by his beautiful parents, David and Kathy Roth.  From a young age, he found a love for everything outdoors: rock hunting, skiing, surfing, and hiking. These are all activities he enjoys sharing with his two children as a connection to nature. Additionally, his love for motorcycles sets him free.
Jonathan first started attending Qi-Gong classes in 2015 and eventually started practicing yoga with the encouragement of his instructors. He went on to complete his RYT200 online at the Yoga & Ayurveda Center in 2021. He has continued his training with certificates in Body Talk Access, Meditation, and Mindfulness Teacher Training. His favorite pose is Utthita Trikonasana (triangle), which symbolizes his belief in the connections between body, mind, and spirit and alignment of the head, heart, and gut. He acknowledges many variations of the trinity.

By moving forward in love, continuing to learn and grow, a warrior spirit continues to shine with gratitude.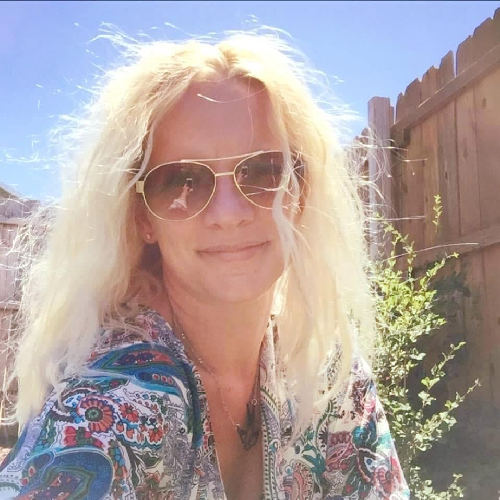 Stacy Cookie
ERYT200
Stacy has always had a love of yoga which started in her 20's although she admits it seemed to be more of a physical practice.  She became more serious about her practice when she found how beneficial it was to not only her body, but also her mind.
Her journey took her to a more serious practice through Anusara yoga, at which time the healing and mental well being of yoga became an important additional tool for a more rounded practice.

As Registered Nurse of 25 years, Stacy has always resonated with being a healer and helping others.
She hopes to bring this energy to her mat, as well as yours in a grounding, nurturing and loving way.
Julia Tenold
RYT200
Bio Coming Soon
Julia Tenold
--